No more expensive multiple shipments: One parcel, infinite savings!
CHRISTMAS DEALS
15/12/23 - 01/01/24
ENJOY FESTIVE DISCOUNTS
FROM 10% TO 50%!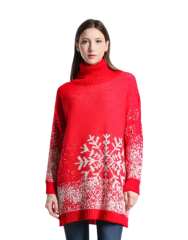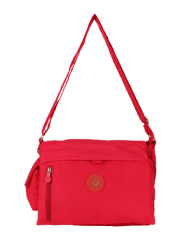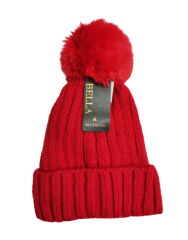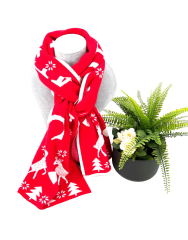 Wholesale Clothing Online Marketplace B2B

Euroingro.com is the leading B2B online wholesale clothing, accessories and footwear marketplace. For over 10 years, we have been adding the best Italian suppliers to our website, to sell top quality wholesale clothing at competitive prices. We add Italian Pronto Moda every day to offer a wide range of choice for you and your customers for your wholesale business. Together with our partner Euroingro, the leading wholesale centre in Italy, Prato and wholesale clothing, we have developed great logistical and commercial capacity, so you can receive your goods within hours. For our small retailers there is also the possibility to buy wholesale clothing online in small quantities. Ship your entire order in one shipment and save on delivery costs, now with our Premium shipping service, we can combine all your packages into one shipment, giving you more accurate control of your goods and quantities.

Wholesale Clothing Made in Italy and Imports

Euroingro.com is the only wholesale marketplace in Italy that allows you to buy not only in packs but also individually, allowing you to test the quality of Italian products and their suppliers. So you can easily resell wholesale quality Made in Italy garments and not just Chinese wholesale. With our Contact Center, you will receive real-time assistance, so you will always be aware of your shipment or your return. You can't buy wholesale clothing online easier than that! Offer your customers fashionable wholesale clothing that's always on trend. On our online wholesale marketplace, you'll find everything from comfortable t-shirts and tops, stylish shirts and blouses, sports jerseys, classy dresses, trendy coats and jackets, chic skirts, plus-size trousers, trendy jeans, tracksuits and versatile shorts. Stay connected to the world of Euroingro.com, follow us on our social networks to discover discounts and news, and if you sign up for our newsletter you can receive personalized coupons for your wholesale business. If you have any questions, check out the Euroingro Blog for guides, B2B marketing tips and guides on how to sell wholesale. If you want to touch the products and deal directly with the supplier, write to our sales team to book our Fast Fashion Tour. For our customers, who have an itinerant trade, we supply designer clothing and clothing stocks in large quantities at a bargain price. All designer stock is checked and counted at the time of sale. We can provide photos of the designer clothing stock.

Wholesale Clothing and Wholesalers

Euroingro.com helps its customers to open online shops with their clothing suppliers. Working with us means having access to many advantages and additional services that will help you in your business growth and expand your business. For years, specialists in wholesale clothing, Euroingro.com offers the best value for money for its customers and the best services for its wholesalers. We also offer white labal clothing and the possibility to make personalisations and private labels on your garments. We are located in Prato, in the epicentre of Italian fashion, supported by more than 300 wholesalers, who work side by side with us, to make the highest quality product at the lowest price. Discover Euroingro.com, Italy's leading clothing wholesaler platform.